Home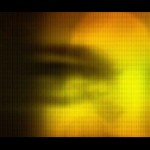 Prepare your Mind-Vault for articles about neuroscience, mind-control, scientific discovery and erotica ☛ HERE.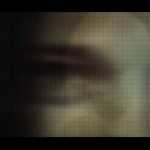 For further information about the parameters of this in relation to neuroscience, please read this book with the upmost of urgency.
Further information will be presented when declassified.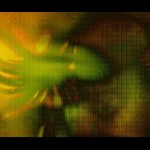 View artwork, images, videos and listen to radio interviews here.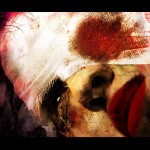 Read all about it!
Steve Hammond Kaye has three books published with a fourth book on the way called BLOOD SMELLS. Chills, spills and a techno-pumping apocalyptic hell-hole for the senses are held within…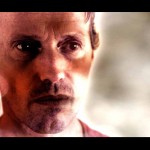 Steve Hammond Kaye is a UK based author who has written three novels, Thirty Four Minutes Dead (TFMD), the sequel, The Scream of Feyer and Coils Of The Overkill. He started writing TFMD in 1990 and concluded the said novel in 1998. It was originally published via a now defunct online publisher between the years 2001 – 2008 where it rose to a top 11 place in their best sellers list.
Steve has also written erotica content for many high-end printed and online magazines and enjoys incorporating these elements along with avant-garde violence, horror and techno-thriller elements within his novels.
Overall, Steves' style is to pitch for the bottom end of a discerning audience marketplace, but it may also hold the interest of sections in the 'mass' readership. The choreographed style of violence and 'obsessive' treatment of sexual parameters, seek to gratify both types of potential audiences. his novels are definitely not a pulp construction.
Steve was a AS Film Studies Lecturer in the South of England and now enjoys writing, spending time with his family, supporting his beloved Queens Park Rangers and walking his two Black Pumas along the beautiful sandy beaches of the Isle of Wight, UK.